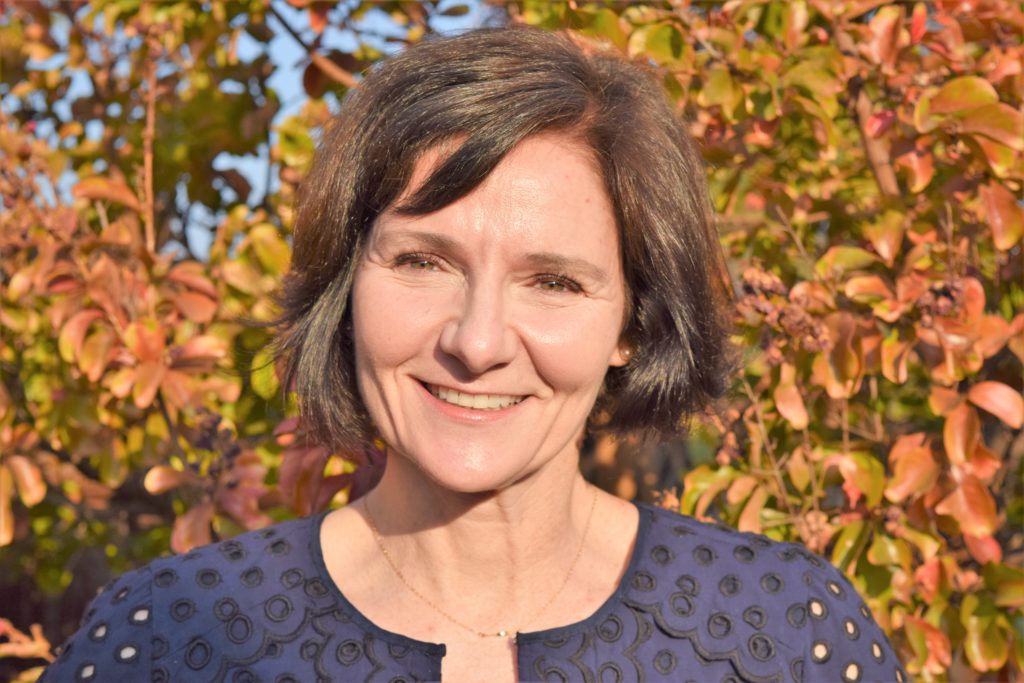 Lieutenant Commander Jacqueline A. Natter, USN (Ret.)
Upon graduating from Georgetown University, Jacqueline worked at the U.S. Department of State (Political/Military Bureau, International Security and Peacekeeping) and in the Washington office of U.S. Senator Howell T. Heflin (D-AL), where her responsibilities included defense and military related issues.
Commissioned in October 1998 at the completion of Officer Candidate School (OCS), LCDR Natter trained in the T-34C, the T-1 and the E-2C Hawkeye prior to earning her wings as a Naval Flight Officer.
LCDR Natter has deployed and lived throughout the world, to include deployments onboard the JOHN F. KENNEDY (CV 67), and the USS BOXER (LHD-4), as well as to Paktika province, Afghanistan as the Executive Officer of a Provincial Reconstruction Team. She has served in the Pentagon, in Bahrain, and in the U.S. Embassy, Dakar, Senegal, as well as on the personal staffs of ADM William J. Fallon and CNO ADM Gary Roughead.
Jacqueline has a Master of Arts in Political Science from Villanova University, and Master of Arts in National Security Studies, sub-Saharan Africa concentration from the Naval Postgraduate School. She recently returned to Washington and is pleased to be with the Naval Historical Foundation.
To contact Jacqueline Natter email her at: jnatter@navyhistory.org.