Cruise Book and Document Reproduction:
The Naval Historical Foundation has partnered with several organizations capable of providing a variety of options for cruise book reproduction. A portion of the proceeds from these cruise book sales by many of our partners goes to support ongoing Naval Historical Foundation programs or for the addition of cruise books to the collection of the Navy Department Library.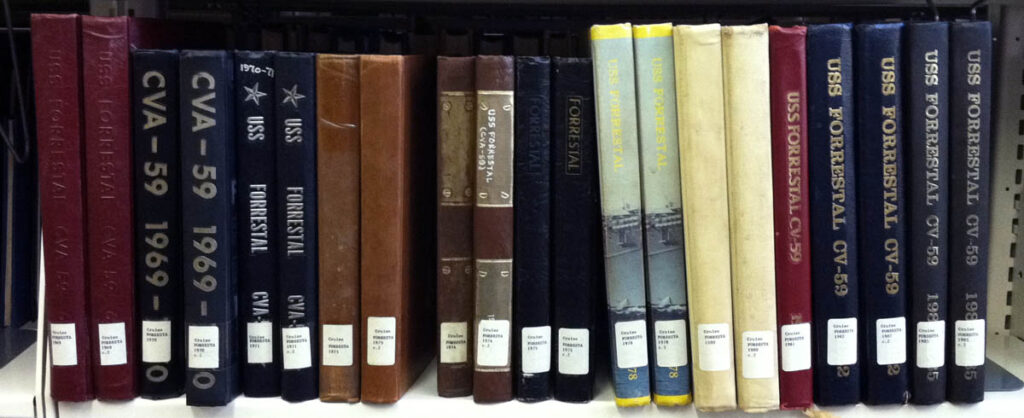 *Please note by clicking on the links below you will be forwarded to an external vendor
---
CRUISE BOOK PARTNERS
Classic Cruise Book Reproductions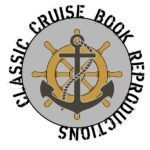 A top source for locating and obtaining quality reproductions of Navy cruise books dating from the 1920's to present.
We are a veteran-owned business who takes pride in providing our customers the best possible service and want to ensure you are completely satisfied with your purchase. If for any reason you are not completely satisfied, we will gladly give you a full refund, less shipping and handling. We can make this promise because we know you will be pleased with the final product.
As Navy veterans we know the significance of these books and what they represent. So whether the book is for your personal use, medical/legal claim, or just a gift for someone special, we will do our best to ensure you receive a high quality product that you will be glad to show off to family and friends.
We can also reproduce any reference material that is held in the Navy Library general files. If you are researching a specific topic, please contact us and we will assist you in obtaining copies of the material. This can be accomplished through hard copy, CD, or by electronic data transfer in some cases. Click here to visit their website.
---
US Navy Cruise Books on CD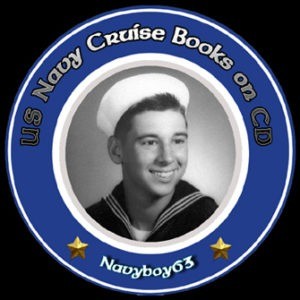 For World War II and pre-1960s cruise books, we recommend that you contact  US Navy Cruise Books on CD, an NHF partner that specializes in that era, and which can provide both digital and printed cruise book copies. Their website features an extensive list of available cruise books through which you can browse. Each ship's cruise book page on the website includes important information such as ports of call, photo listings, and significant events during the cruise. The cruise book CDs available through this site feature bonus multimedia content as well as digital scans of the actual cruise book pages. Due to their ongoing research at libraries across the country, they can also provide some cruise books that are not currently in the collection of the Navy Department Library.  It is their pledge to ship within 24 hours of payment. Please visit them at www.navyboy63.com.
---
Remember My Service Cruise Books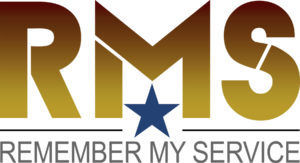 Remember My Service (RMS) Productions is the only full-service multi-media production and traditional publication house to provide innovative, premium cruise books covering current operations (traditional full size book with interactive DVD-ROM).  RMS is a subsidiary of StoryRock, the leading provider of core technology for interactive and print historical archiving, founded in 1998. RMS has provided interactive and traditional commemoratives for over 200,000 service members in the Army, Navy and National Guard, and is proud to partner with the Naval Historical Foundation to ensure that each ship's cruise book produced in 2012 and beyond is preserved in print and multimedia format in the Navy Department Library's collection for researcher and veteran access.  To learn more, or to purchase cruise books (hard copy or digital copy) of cruise books being produced by RMS for ships completing current operations, visit www.RememberMyService.com.
---
Ancestry.com Cruise Books


Ancestry.com has an extensive collection of cruise books online, available to subscribers of their service. They have a fully searchable online database, allowing subscribers to browse and print pages from literally hundreds of cruise books. They continue to add more books from the collection of the Navy Department Library through their ongoing digitization program. Ancestry offers free trial memberships for those who are unfamiliar with what they offer. Please visit the U.S. Navy Cruise Books Index, 1918-2009
portion of the Ancestry.com website to see a full list of available cruise books. Please note that the Ancestry.com does not offer the option to print an entire cruise book. Rather, the subscriber can view individual cruise book pages online, and then download or print these pages.
---
Bluewater Publishing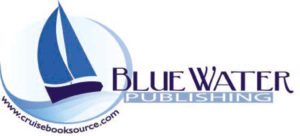 Bluewater Publishing, www.cruisebooksource.com, is the nation's largest publisher of US Navy and USMC Cruisebooks. Their most recent program enhancements expand the traditional cruisebook to include interactive DVD's, ebooks and online downloads. Publishing cruisebooks since 1991, they have partnered with the Naval Historical Foundation to provide access, for current and retired US Navy personnel, to previously published cruisebooks. In their online store www.buymycruisebook.com you can find out of print cruisebooks from years past, as well as currently working cruisebook projects. Additionally, they have in their inventory over 200 different cruisebooks dating from the late 1980's to the present. If you are interested in a cruisebook that is not listed in the store, give them a call at 800-323-0578. The entire staff at Bluewater is proud to be a part of this incredible Navy tradition! 
---
OTHER CRUISE BOOK VENDORS
USS Oriskany (CV 34) Digital Cruise Books Project

A former crew member of the "Mighty O" has made the entire collection of Cruise Books from the USS Oriskany available in digital format. Each digital book is the same price regardless of its size or rarity. Each Cruise Book CD will automatically start when inserted in your computers CD drive. A menu will open that will let you view a readme first file, open the Cruise Book and even play some background music. These CD's are packaged in a DVD style case using the Cruise Book cover as the case cover label. Additionally, the Cruise Books are available for digital download. Whether you are a former crewmember, have a friend or family member that was stationed on the Oriskany or are just interested in this ships history, you will enjoy these books. If you are interested in purchasing one of their books, please visit them on the web at ussoriskany.us/obooks.htm.
---
USS Midway Cruise Books

A collection of Cruise Books from USS Midway are available in digital format on CDROM. Each digital book is the same price regardless of its size or rarity. The cruise books cover years between 1947 and 1991. If you are interested in purchasing one of their books, or to see a full list of cruise books available, please visit them on the web at www.cv41.org/.