The U.S. Navy is currently on a worldwide search to identify a mysterious individual found in our nation's most celebrated moments of naval history. Recent photographic evidence found deep in the archives of the U.S. Navy suggests one singular man appearing in navy art and photographs throughout the 240 history of the Navy. The man remains an enigma for both Navy and Foundation staff. Special thanks to NHF Volunteer Richard James for discovering the images.
This mysterious man can be seen in some of the United States Navy's most iconic photographs. Look closely at the image below. Do you notice anything different?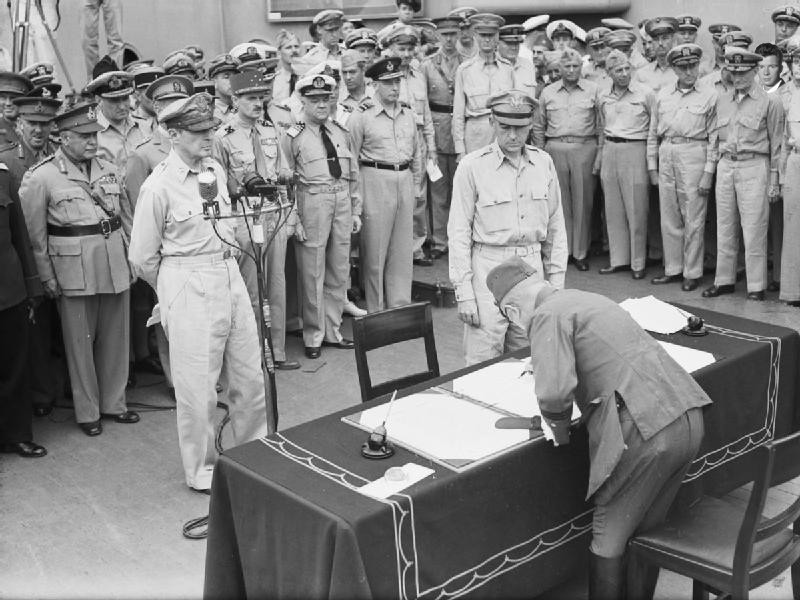 We have highlighted the photographic anomaly for you below.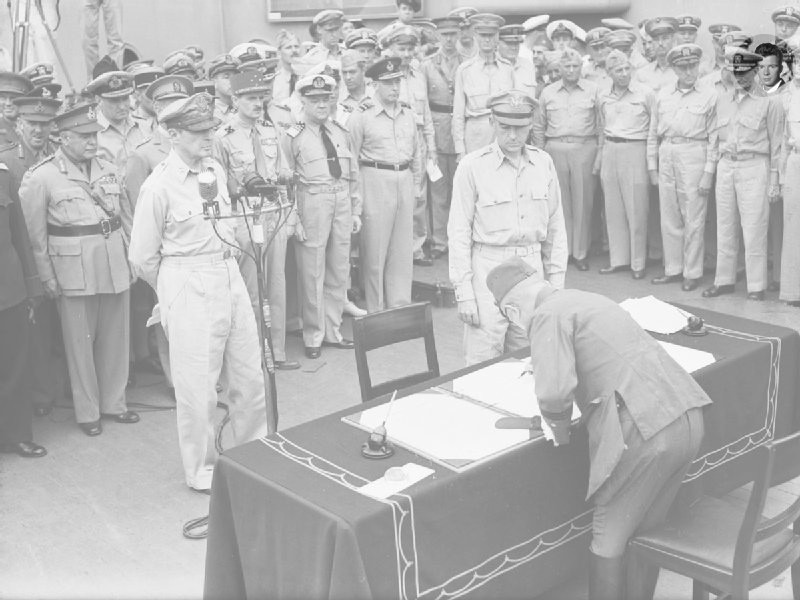 This gentleman appears to be a traveler of time, as his hair and clothing suggests he lived in the 1980s. Other photographs suggest he was even painted by artists depicting famous naval battles.
"I can't believe I haven't seen this before," said Photo Archivist Dan Calamari. "It's just strange that this kind of thing pops up out of nowhere." Calamari insisted they are using their "top men" in their division to uncover this mystery. I know they won't let us down. Calamari also mentioned that he and the other Photo Archives staff have known each other for so long and have yet to uncover this individual before.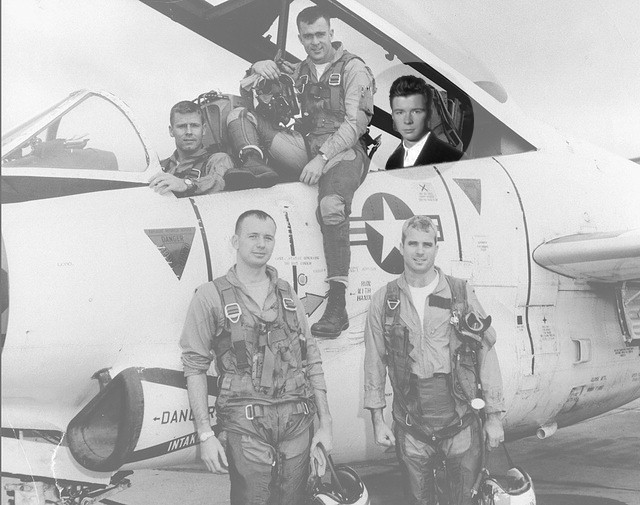 We asked other experts in naval history how they're feeling about it. We tried to make them understand how this strange occurrence has rocked the history community. Some were brought to tears at the sight of this strange individual. We need answers. If discovered and identified, this individual could become the critical linchpin of our collective history of the U.S. Navy.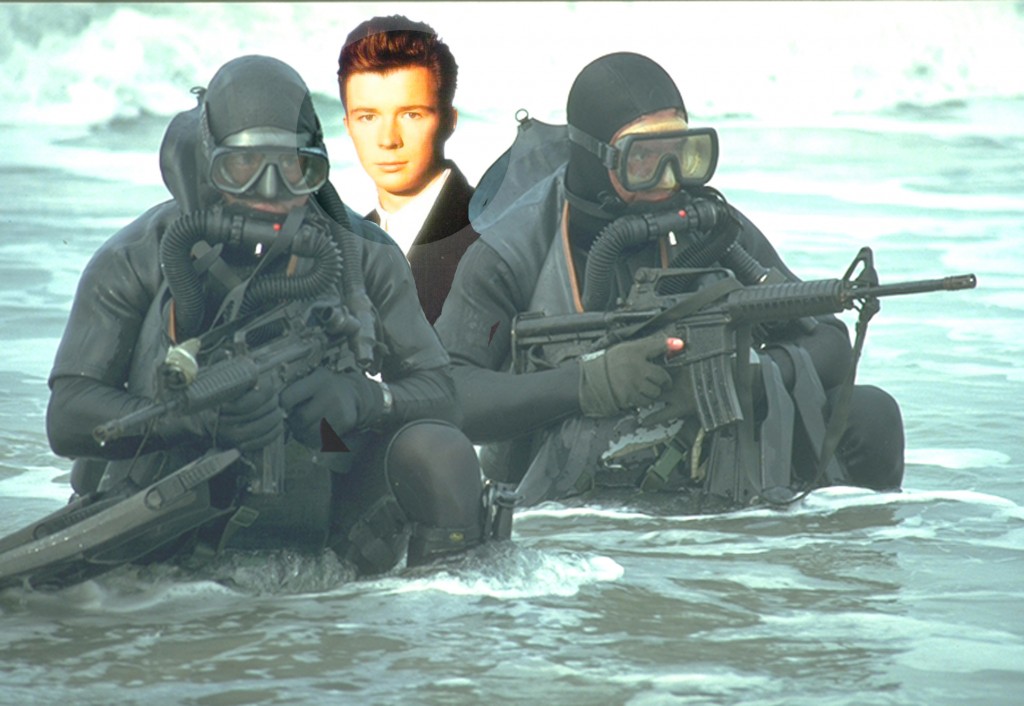 We need your help to discover the identify of this man. He may carry vital information into the future telling of naval history. If you or any one you know has information about this man, please contact the Navy's Chief Officer on this matter, CDR Richard Roll, at richardroll@navy.mil.
UPDATE: New video evidence of the mystery individual has surfaced! Go HERE to watch the uncovered video. Please help us identify him.
….Happy April Fools Day.