Mondays are hard.
1. Sleeping Sailors on USS Lexington, 1943.
2. USS Barry – Exhausted Sailor.
3. Sailor Quarters in San Diego, 1923.
4. Post-VJ Day Sailors, 1945.5. This Guy the Next Morning, early 20th Cent.6. New Jersey Sailor, 1944.7. USS Olympia Crew.8. Sailors Reading on deck of USS Lexington, 1943.…and one that is!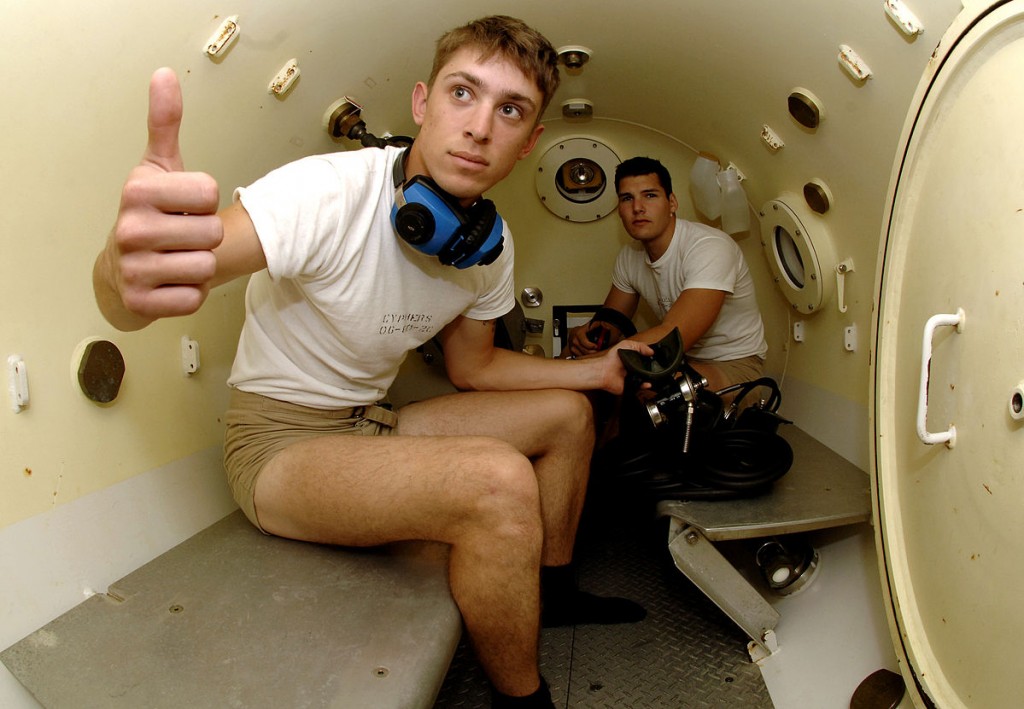 Enjoy your Monday!

Sources: 1. National Archives Photo 2. Robert Johnson/Business Insider 3. San Diego Historical Society 4.LIFE Magazine 5. iPernity 6. LIFE Magazine 7.CityofArt.net 8. National Archives Photo 9. US Navy Photo