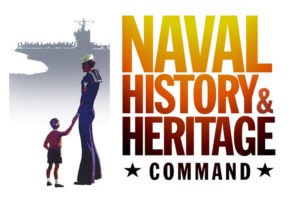 As a result of the ongoing government sequestration process, the Naval History and Heritage Command, located at the Washington Navy Yard, announced the closure of their Archives to public researchers. A statement on the Command's website reads:
Until further notice, the NHHC Archives are closed to researchers, and are limited in responding to official reference requests. This includes all Archives sections (Operational, Aviation, Ships, Deck Logs, and Photographic). As a result of sequestration, these closures are necessary to balance ongoing preservation and conservation efforts with information service management.
A major archival storage facility renovation is currently underway to improve environmental controls for 12,000 cubic feet of paper, microform, and digital media in buildings 44 and 108. An extensive mold remediation project will take place at the same time. Together, these projects will ensure that the collections we hold are better protected, and will greatly improve access to these valuable records in the future.
We regret any inconvenience these closures may cause, and appreciate your patience and understanding.
Consequently, the Naval Historical Foundation's ability to reproduce prints through our Historical Services division is severely limited. We maintain a small digital collection of a limited number of prints, and we can reproduce these, but we will not be able to respond to request for scans and prints of new images from the collection. In addition, we have no capability to research or identify images, nor to comment on whether the Navy's photographic archives might be receptive to a donation of historic images.
We apologize for this inconvenience, and we look forward to serving you in the future once the NHHC Archives re-opens. Please contact Historical Services at photos@navyhistory.org, phone number (202) 889-2212.