We're pleased to announce that we recently launched a new online store supporting the National Museum of the United States Navy. In late 2011 we renovated the interior of the store and stocked an entirely new selection of merchandise. Now, selected portions of our catalog can be purchased online. We've got a wide range of merchandise available online: challenge coins, ballcaps, t-shirts, DVD's and CD's, posters, presentation items, and much, much more. We carry items celebrating the history and traditions of the United States Navy and the United States Marine Corps. We'll continue to add more items over the coming months.
Below you will see just a few of the items available from the online museum store. We hope you'll consider shopping with us. Please visit the store online at museumstore.navyhistory.org! And remember that a percentage of all sales goes directly to the Navy Museum to support their numerous exhibits and educational programs.
————————————————————————————————————————————————-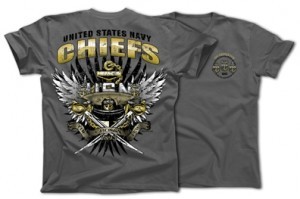 United States Navy Chiefs T-Shirt "The Chosen Few"
100% Cotton, Preshrunk (Sizes from Small to X-Large)
————————————————————————————————————————————————-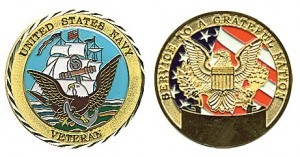 Challenge Coin: U.S. Navy Veteran
Challenge Coin: United States Navy Veteran "Service to a Grateful Nation"
————————————————————————————————————————————————-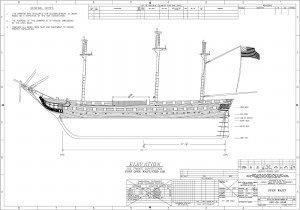 This CD contains selected PDF copies of plans of "Old Ironsides" from the late 18th century to 2010. Included are research reports on Constitution's structure and appointments, which will be of help to model ship builders and general researchers seeking information on the ship's construction and subsequent changes over 200+ years.
————————————————————————————————————————————————-
Compass with Ship's Wheel and Pen Holder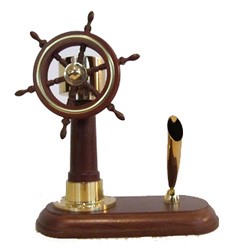 Desk Set: Ship's Wheel, Compass and Pen Holder (Pen Not Included) (2 1/2″W x 5 1/2″ L)
————————————————————————————————————————————————-