From time to time, we get something interesting or surprising in the mail. We recently received a wonderful collection of photographs – completely unsolicited – from Marie Gennette. Upon opening this unexpected package, we were delighted to find dozens of black and white images from the 1940's. The photographs were from the collection of her father, Tom Gennette, a sailor from Fort Benton, Montana. He'd served in the Navy as a Fireman in the late 1940's, and the images document a portion of his service. In particular, his time serving in the submarine USS Besugo (SS 321) is very well represented in the collection.
We've scanned just a small sample of the Gennette images, and want to share a few with you here in this story. The collection seems to primarily focus on life on board Besugo, likely during her 1947 Far East cruise. A selection of images ashore in China (one of which bears the caption "Tsingtao") seems to confirm that suspicion. There are numerous images taken on board the submarine (most of them on deck with the submarine on the surface), primarily showing the crew lounging around or mugging for photos. There are photos of sailors operating machinery, loading torpedoes, and tinkering with film projectors. There are views of a dog that was perhaps the ship's mascot, and a few images of a crossing the line ceremony. Also included are a series of images of what appears to be a hasty wedding for one of the sailors. There are even a couple of photographs taken through the sub's periscope. Unfortunately, most of the images do not have captions, so the identities of the men shown are not known.
We have contacted the Photographic Section of the Naval History and Heritage Command (NHHC), and have arranged the transfer of these images to their collection. There, the images will be archived and made available to researchers. You can see images of USS Besugo on the NHHC website here.
We thank Marie Gennette for her generous donation!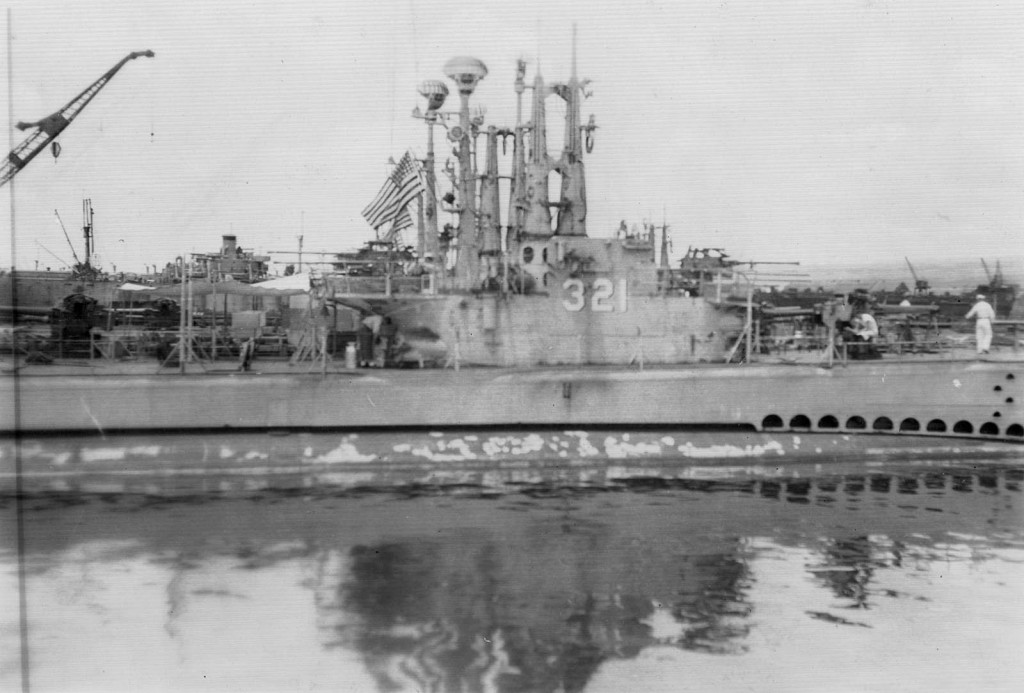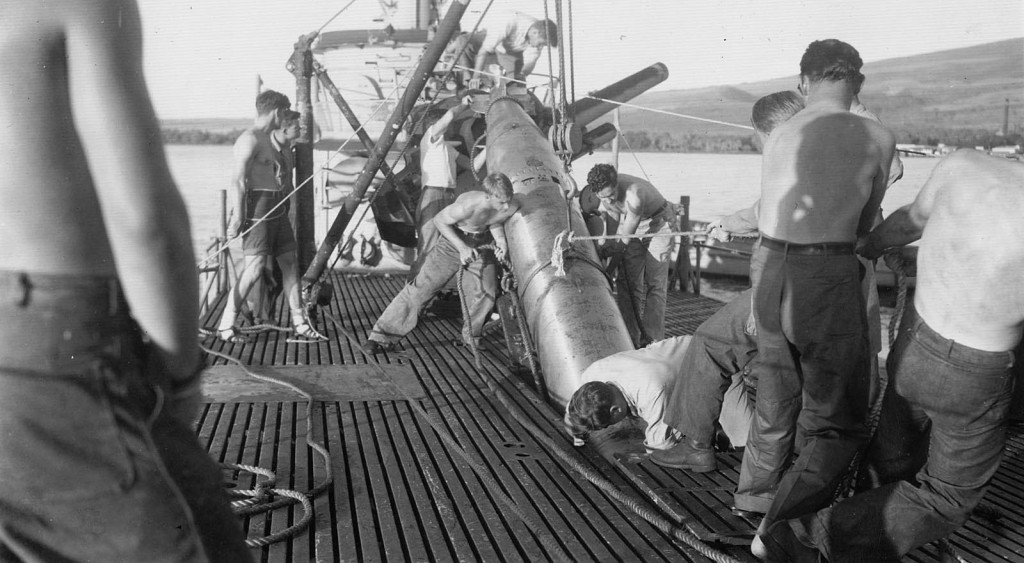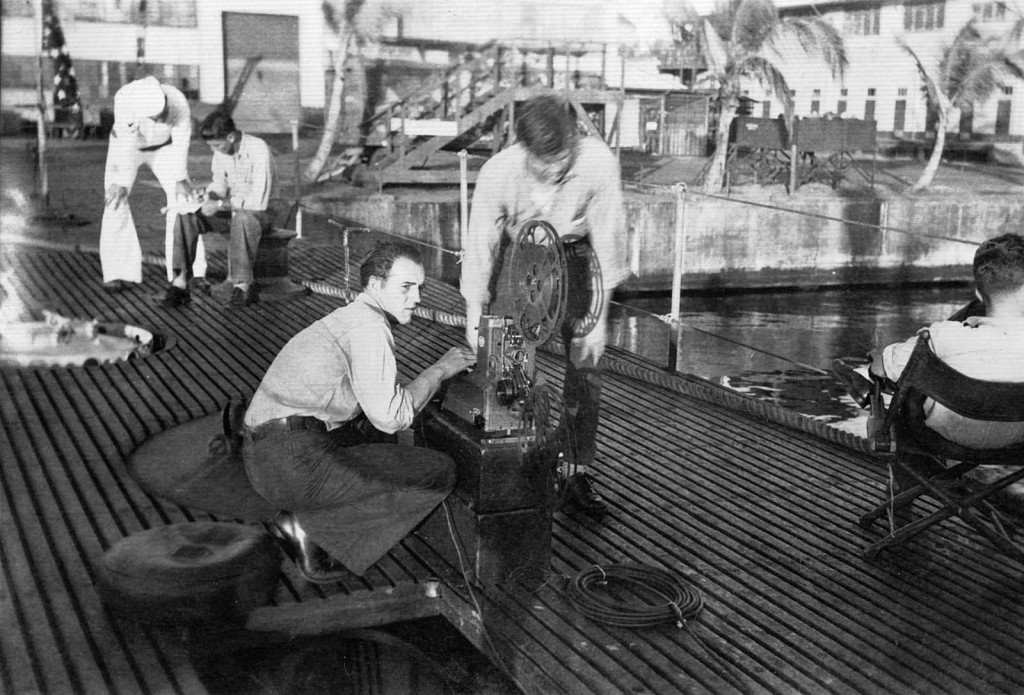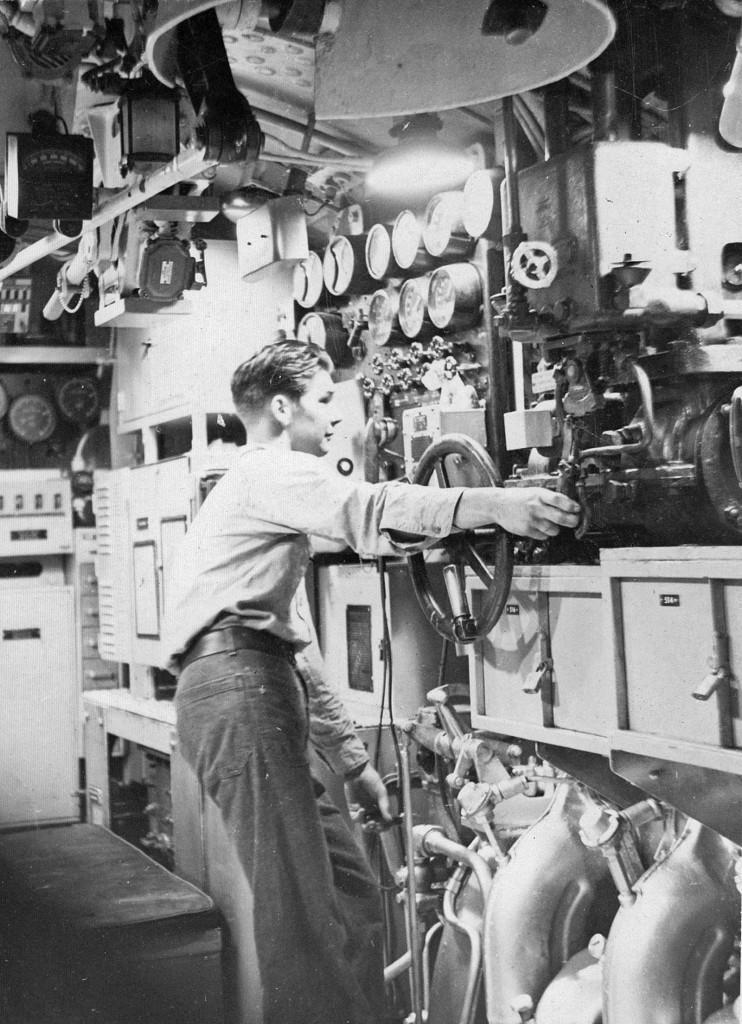 UPDATE: Marie Gennette has uploaded the full collection of photos online, if you are interested in taking a look, please go to her Flickr: www.flickr.com/photos/margen2013/. Many thanks to Marie for sharing the link with us!