Directed Readings Seminar: Black History Month
February 22, 2012 @ 12:00 pm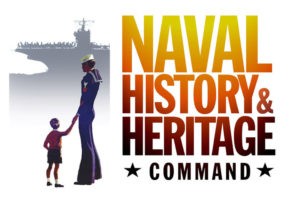 The Naval History and Heritage Command hosts a series seminars for which historians select basic readings that will cover major trends, wars, battles, policies, and technologies across the chronological span of the U.S. Navy's history and facilitate discussion on the readings and their implications. No quizzes, no tests, no papers, and no grades-just intellectual discourse and increased knowledge and understanding.
Each one-hour seminar starts at noon in the National Museum of the United States Navy's Museum Education Center Building 76, Washington Navy Yard.
February Agenda
Blue & Gold and Black: Racial Integration of the U.S. Naval Academy by Robert J. Schneller Jr. (Texas A&M University Press, 2007).
Chapter 6 – "Shaking the Very Dickens Out of Us"
Chapter 8 – Forms of Discrimination
Chapter 9 – "We're Not Going to Stand For It"
Conclusion
Breaking the Color Barrier: The U.S. Naval Academy's First Black Midshipmen and the Struggle for Racial Equality, by Robert J. Schneller Jr. (NYU Press, 2005).
Chapter 6 – Racial Policy "Revolution"
Please visit the NHHC Directed Readings Seminar page for more information.